MAERUA MALL

OUR STORY OF SUCCESS
ADDRESS:
Maerua Mall, Corner of Jan Jonker and Centaurus Road, Winhoek, Namibia
OPEN HOURS:
Monday – Saturday:
09:00 – 19:00
Sundays/public holidays:
09:00 – 15:00
CONTACTS:
Tel: +264 (61) 423220
Established in 1990, Maerua Mall is the second-largest shopping mall in Namibia. It is owned by Oryx Properties, a property loan stock company established in 2002 with a diverse portfolio in Namibia and South Africa worth a total of 2.435BN. It is listed on the Namibian Stock Exchange in the Financial Real Estate sector.
Maerua Mall is situated on the periphery of the CBD and bordering the eastern suburbs of the capital city of Windhoek, serving mid- to upper-income families and professionals living in the area. Built on 54 128 m2, and with over 122 outlets, ranging from fashion boutiques and grocery stores to coffee shops and restaurants, the mall provides an experience beyond shopping to over 500 000 shoppers per month and over 6 million shoppers per annum as per footcount. The main anchor stores are Checkers, Food Lovers Market, Edgars, Boardmans, House & Home, Hi-Fi Corporation, Mr Price, Mr Price Home, Woolworths, Stuttafords and Virgin Active. 518 new parking bays were recently added to the existing 1 712 to cater for the increasing volumes of shoppers.
This year, the much-loved mall will undergo a phased upgrade, bringing both its look and its offerings up to date. The end result will be a mall that offers everything under one roof, from entertainment and dining to leisure and shopping. New and exciting tenants include Panarotti's and Mugg & Bean.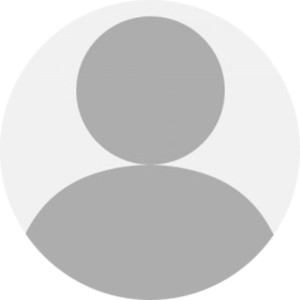 Excellent friendly security. Very helpful with regards to their assistance with parking. Assisting with guidance on available parking.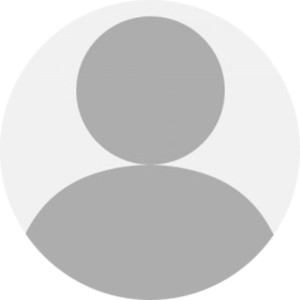 Beautiful and spacious, not as crowded and facilities are well placed and easily accessible. It is also clean and has a good atmosphere.
Currently undergoing renovations so some parts are noisy, dusty and hard to get around. But once they are done it will look amazing.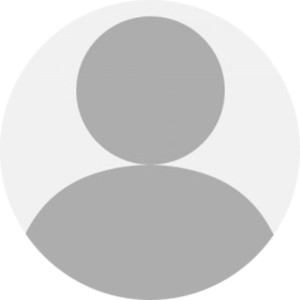 Awesome place. Everything under one roof. Safe parking and car wash.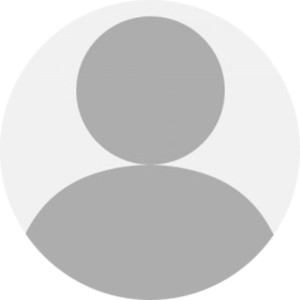 This place is huge, wide variety in shops, restaurants and ample parking. It feels comfortable and leisurely to shop.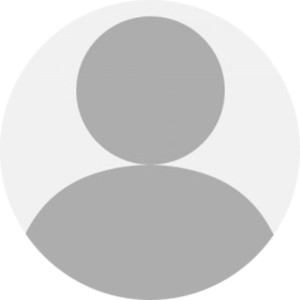 Easy accessible, clean and safe. Loads of parking and great selection of shops.
FUN STATS

WHY PEOPLE CHOOSE OUR MALL